There are a few problems with gift guides. Some of them are full of cliché or underwhelming items. Some are too expensive, featuring things like a $90,000 trip to space. The biggest problem, however, is that even the coolest gifts usually don't fit the people for whom you're shopping.
Oh well. So what? They're fun to look at anyway. We've put together a list things we think are pretty great, including a few things we don't sell but wish we could. Please enjoy!
Oskar Blues Death by Coconut Irish Porter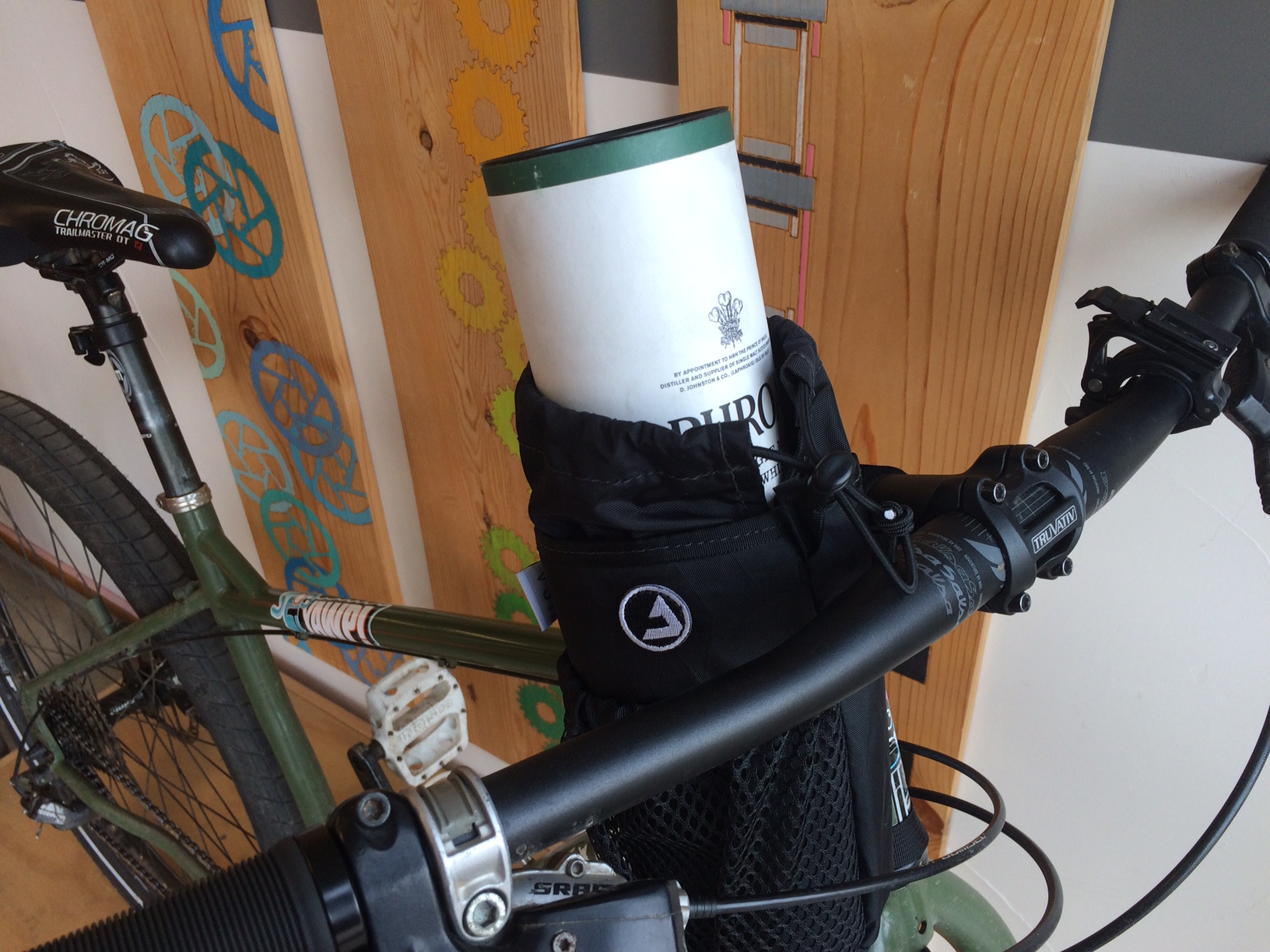 This is the most convenient bag we've ever used. It's great for beverages of any kind or size, snacks, sunglasses, maps, water balloons, or a million other thins. We even stuffed an entire Icebreaker hoodie in there without hassle. We have these in black and black/red for $50. Also, J. Paks is a local company with top-notch craftsmanship.
Sweet Bloom Coffee
In Denver, we have a lot of great coffee options. Sweet Bloom is one of the best! We sell their coffee, but you should check out their cafe, too.
Folding Locks by Abus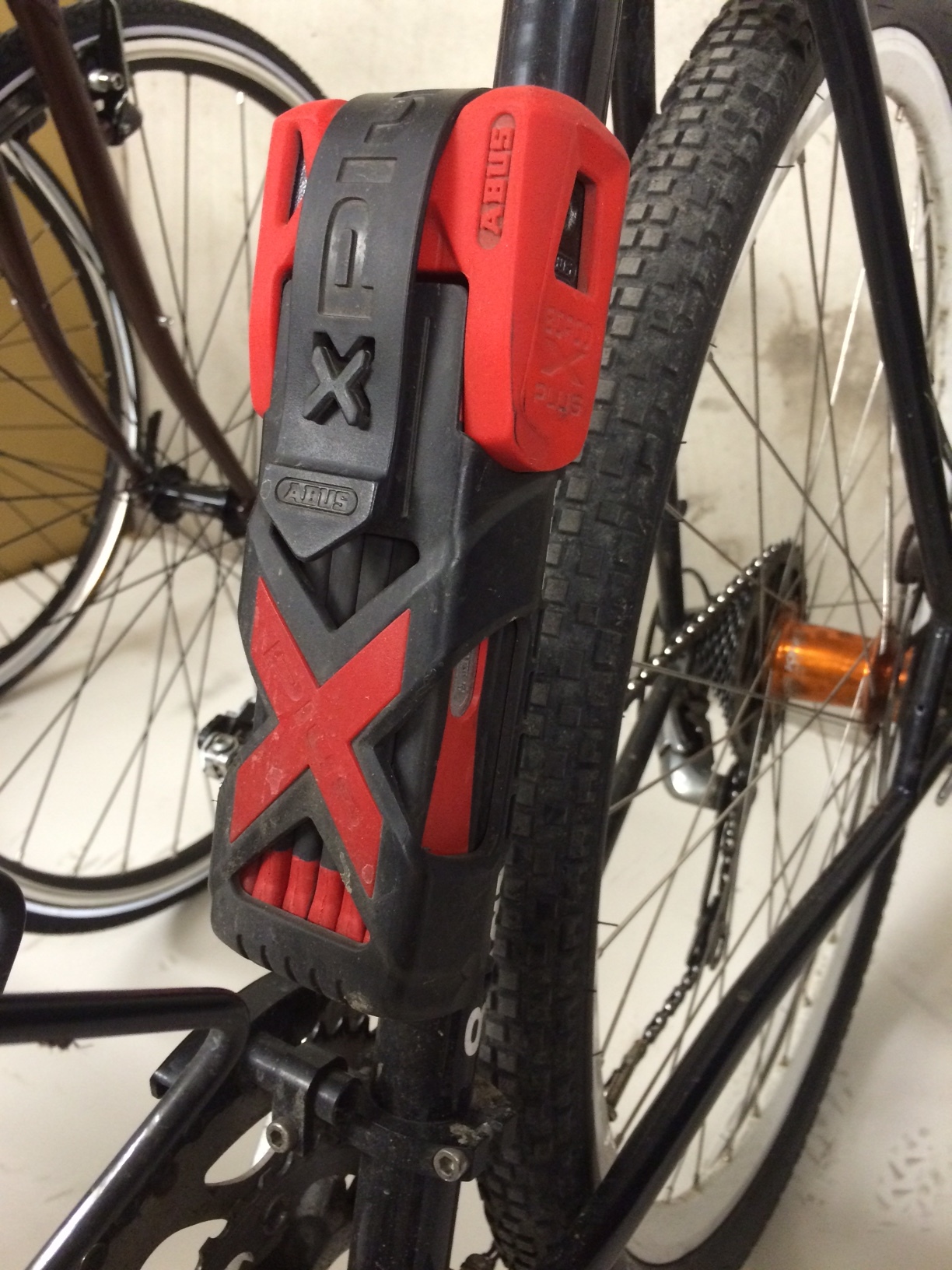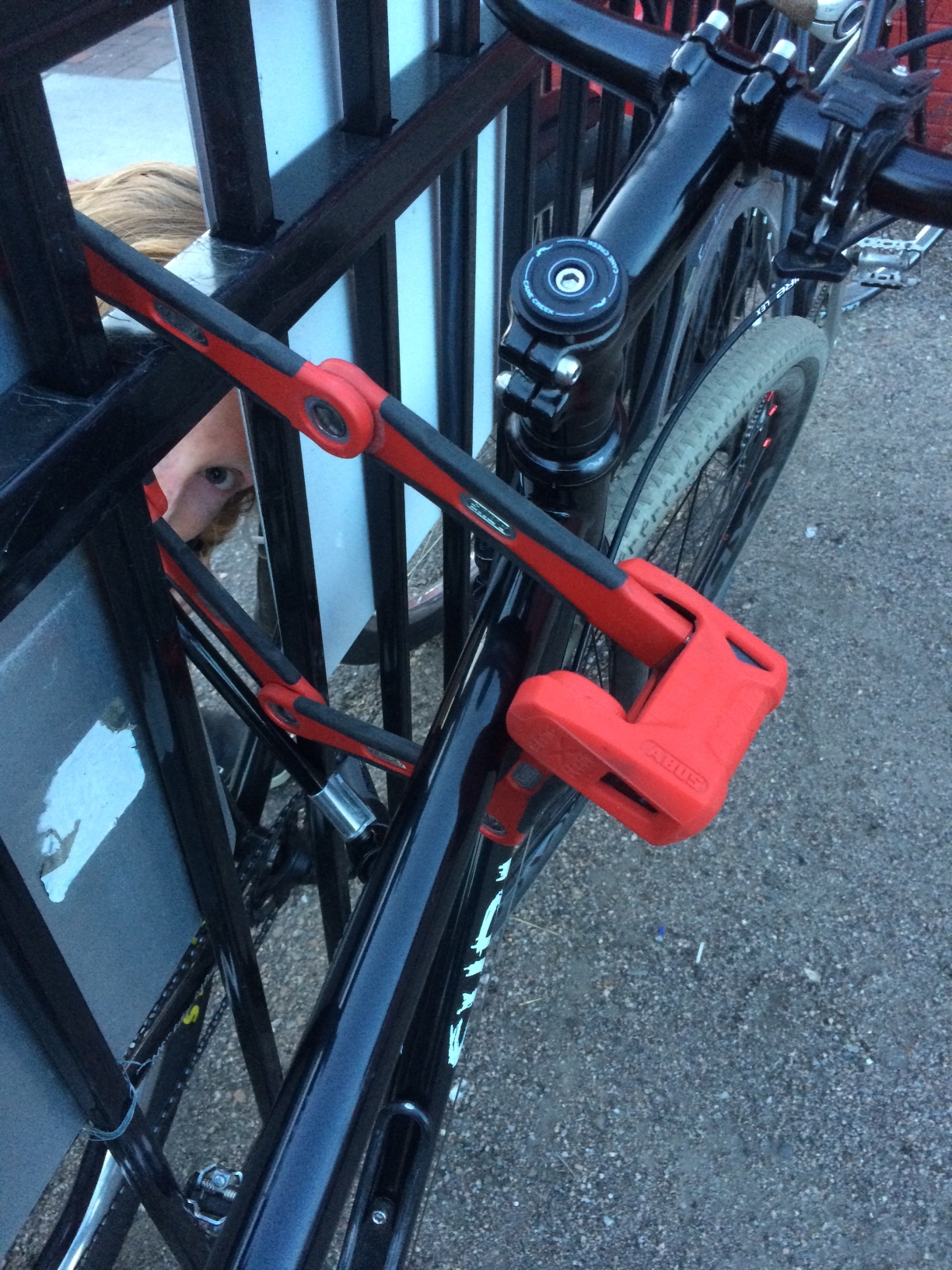 U-locks have been preventing bike theft for decades now, but they do have some drawbacks. They're heavy, awkward to mount to the bike, and noisy. We started using these folding Bordo locks by Abus, and haven't looked back. They're always with the bike, so we never forget them. They're quiet during the ride, and just as (if not more) secure as a u-lock. We have these in lots of colors for $80.
A Trail Map and Corresponding Vacation
Does your significant other have everything they need already? How about a trip to someplace they've always wanted to ride? A map will cost you a mere $14 now and give you time to save for the trip. We have these in stock. Singletrack Maps is another Colorado company.
Surly Clothing
Surly makes some excellent wool base layers, wool jerseys, wool hoodies, and a killer waxed cotton jacket. $60-250. All of their garments were designed for riding, but most are equally suited to sitting around, drinking beer, etc. If you had two base layers, two jerseys, a hoodie, and a jacket, you could get rid of all your other clothes. (Keep your pants).
Repair Stand by Feedback Sports
Whether you enjoy working on your own bikes or just hate kneeling to clean it, Feedback offers a variety of repair stands that are stable and height-adjustable. We recommend the sport-mechanic model at $169. Feedback Sports is yet another Colorado company.
Hours Upon Hours of Fun
Because duh.
Who Rides the Tiger
If you like guitars that plug in, and if you like 12" musical discs that warp in the oven, order your copy of Who Rides the Tiger's LP Transylvania Baby from All Hail the Black Market.
Bona Vita 1.0L Electric Gooseneck Kettle
Though I use this every day, I never would've purchased it for myself (which is why it made such a great gift). For the first few months that Yawp! was open, I used a measuring pitcher to heat my water in the microwave. I though my life was fine. Then, Scott gave this kettle to me, and I've realized I was living in darkness. This thing heats water in a heartbeat, and thanks to the precision of the gooseneck I no longer spill boiling water every time I make a pourover. You should buy yours at Sweet Bloom Coffee.