Remember how it was in the year 1818? It was really hard to buy gifts because everyone already had everything. A horse, a butter churn, and long underwear—that's all there was to have and everyone had it. How lucky we are to live in 2018, when no one person could possibly have everything. If you're having trouble thinking of gifts for someone who rides bikes, these are a few of our favorite things.
lezyne tubeless patch kit
Tubeless plugs are great. The Lezyne kit stands above others we've tried because the capsule threads back together to form a stout plunger. Additionally, the plugs are very thick—all the better for plugging holes. There's also plenty of room inside the capsule for extra valve cores, a small valve core tool, and a pint of your favorite ice cream. $20.
45nrth Sturmfist gloves
There are a lot of gloves and mittens out there in the world, but most of them were not made to address the specific needs of winter biking, which often involves an elevated heart rate for extended periods. Gloves not only need to block wind, but to insulate while being highly breathable. The Sturmfist 5 is recommended for temperatures ranging from 15-35 degrees, and the warmer Sturmfist 4 is recommended for 0-15 degrees. Both offer the dexterity you need, and the Sturmfist 4 uses Aerogel insulation, which is what NASA uses to insulate space suits. The Sturmfist 5 is $85 and the Sturmfist 4 is $130.

togs
Want to add another hand position to your flat or riser bars? TOGS are an inexpensive, sleek, and smart way to do just that. They sit just inside your grips and allow you to control the bar from the top. They sit you up just a little, and for long paved sections or fire road climbs they are exactly what we didn't even know we'd been looking for. They come in several colors and have a flexible tip so that if you wad it up or go over the bars, you won't get stabbed. They're great! $20.
Gravel cycling by nick legan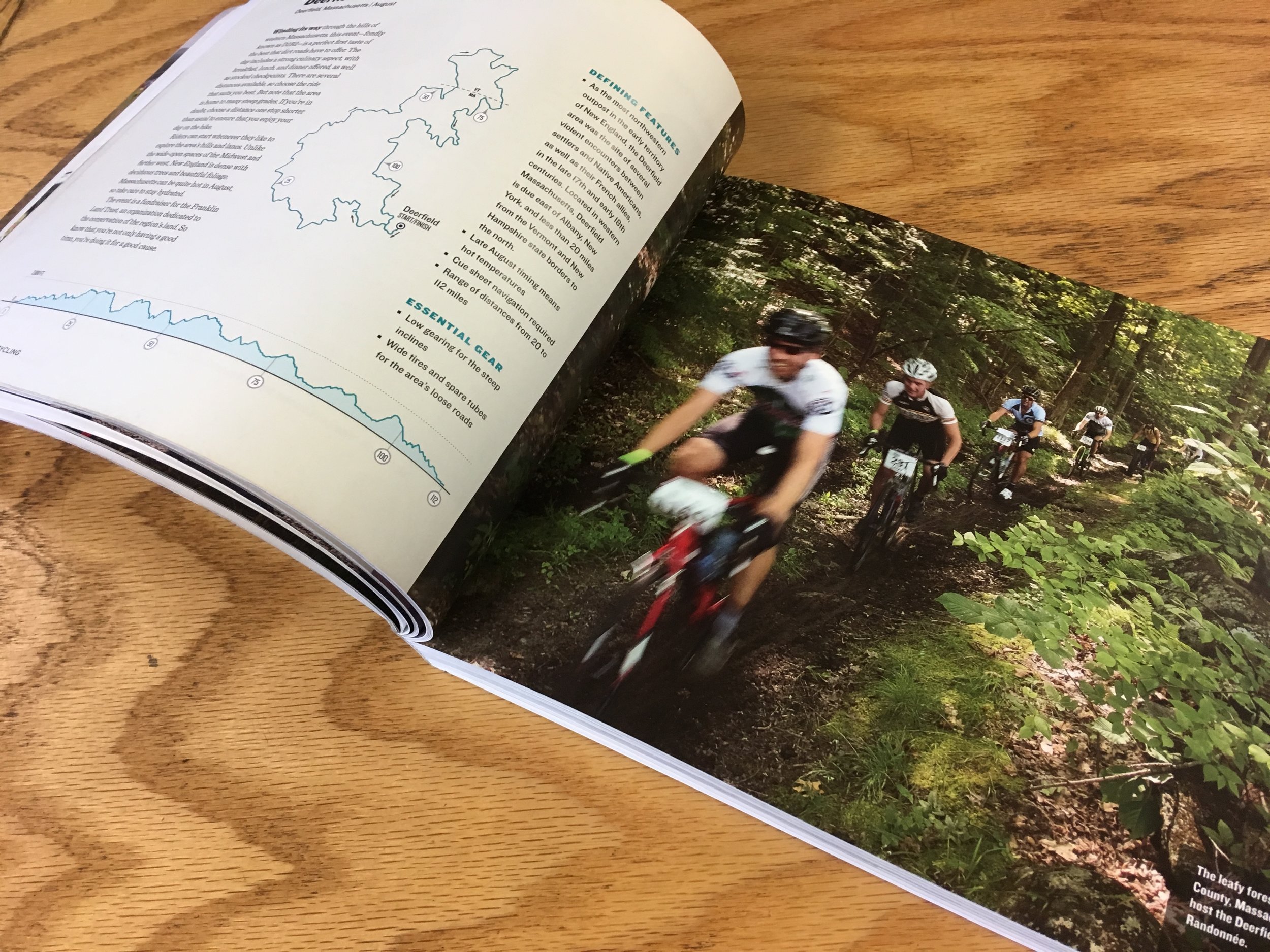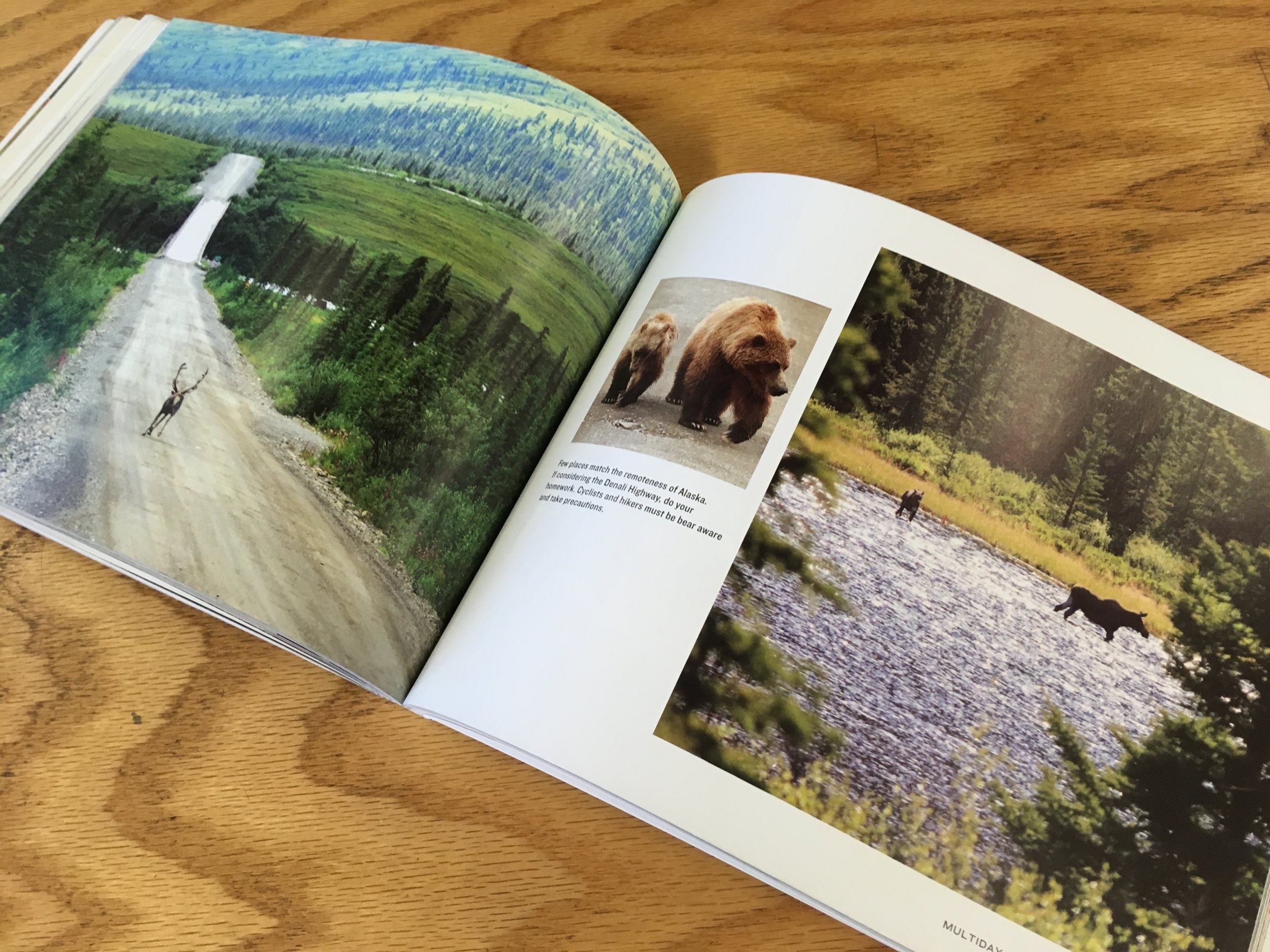 This book is a joy to read, beautiful to look at, informative, and inspiring all at once. Learn things about how to pack and outfit your bike, where to ride it, and how to ride it. Whether you're looking to compete or explore, there's good advice here. The book's scope is wider than what you might expect from a "gravel" book, and even if you think gravel isn't your thing, this book will make you want it to be your thing. $25.
fix it sticks Mountain kit
This multitool was on our list last year, but now that we've had more time to carry, use, and play with it, we're absolutely nuts about it. It includes a great little pouch that you can put a bunch of extra tools in, and it includes a high-quality chain tool and tire levers. It's totally worth $56. You can get the tool into hard-to-reach places, get a wrist-full of leverage, and there are no ratchets to break or slip. It's the best!
Spurcycle BelL
You know how aggravating it can be to ring your bell and not be heard. This rebuildable bell is small, attractive, and LOUD (IN A PLEASANT WAY). Silver $49, black $59.
Yawp! cyclery Merino wool jersey by soigneur
If you've worn merino wool, then we need say no more about these jerseys. If you haven't, here are some fun facts:
1. Thermo-regulating:
Merino wool is a natural, active fibre. When worn next to the skin, super fine Merino wool works as a dynamic buffer, helping to stabilize the humidity levels and temperature of the micro-climate between the fabric and the skin. This keeps you warm when it's cold and cool when it's hot.
2. Breathable:
Being 100% natural, Merino wool is highly breathable, because wool absorbs large quantities of moisture then moves it away to evaporate into the air. Just how good is merino wool? It can absorb and release twice as much moisture vapour as cotton, and thirty times as much as polyester!
3. UV resistant:
Merino wool absorbs UV radiation, which is why sheep don't get sunburned.
4. Odor resistant:
Merino wool helps reduce sweat and odor, keeping you drier, cleaner and less smelly.
5. Comfortable:
Soigneur merino wool clothing is made from 19 micron fibers, extra fine wool as soft as silk, cashmere or alpaca.
6. Water-repelling:
Sheep don't like being wet and neither do you - Merino wool's fine properties make it quite water-repellent, meaning you don't have to worry about being caught in a short shower or light rain when riding in a Soigneur merino jersey.
7. Therapeutic to the skin:
Wool has been found in medical research to be therapeutic to the skin, providing a natural treatment for eczema that reduces the need for traditional medicines. Dermatological trials have shown that adult and infant eczema sufferers who wear super fine Merino wool garments next to the skin have significantly reduced symptoms.
8. Doesn't pollute the oceans:
Every time synthetic (i.e. plastic) clothes are washed, tiny strands of fabric are washed away. Now, a quarter of fish have these strands in their guts, and over 60% of the plastic debris found in the sea are microfibres from clothing. We may like to think that cycling is 'clean and green' but the moment that synthetic cycling jersey is put in the washing machine, more plastic microfibres are finding their way into the oceans.
$150
Sinewave beacon dynamo headlight
Once you've used a dynamo light, it's hard to go back. Imagine if automobile headlights had to be removed and recharged once a week; you'd always be getting caught out after dark with your headlights plugged into the wall at home. With a dynamo light, you never have to think about it. (These lights are powered by special dynamo front hubs, so the recipient of this gift would need to have one of those).
The Sinewave Beacon isn't just the most colorful and customizable of dynamo lights, it's also one of the best and brightest (and made in the USA). It has an integrated USB charger, will run off of a battery pack to avoid flicker at low speeds, is weatherproof, and has loads of other features. Whether you're looking to crush the Tour Divide or put in some miles after work, this light is an excellent choice. $350.

Pretend to work at Yawp! cyclery
Workshirts! $45
Oveja negra Portero backpack
This backpack is fantastic. Though I've used it almost every day for just under a year, it's hard to find any evidence of frequent use. It's just the right size (adjustable from 16-22 liters), lightweight, comfortable, and functional. I don't miss any of the "features" I've had on other packs. It's somehow slim and tidy and yet holds everything I need. Made in Salida. $165.
Backpacks are obviously great and endlessly useful, but not wearing a backpack on a bike ride is also pretty great. That's why the last item on our list is:
bike bags of all sorts
Few things have changed the way we ride in the last few years as much as all of these marvelous bags. When it's easy to carry more stuff, it's easy to ride farther, or to head out when the forecast is questionable.
In shoulder seasons especially, it's common for the temperature to fluctuate a lot during a three-hour ride. Having space to carry extra gloves or stash a jacket has taken a narrow window for riding and blown it wide open.
Take food and stay out all afternoon. Take a water filter and stay out all day. Take a sleeping bag and stay out for a week.
We're so fond of bags that we try to stock many varieties of them made by many fine brands. All of them are made in the United States, and many of them in Colorado, and some of them in Denver. Denver! Dang! (That'd be your friendly neighborhood J.Paks, FYI).
If you don't know what kind of bag would best suit your needs, come in and we'll talk your ear off. Then your ear can be the first thing you put in your new bag. Cedaero | J.Paks | North St. | Oveja Negra | Swift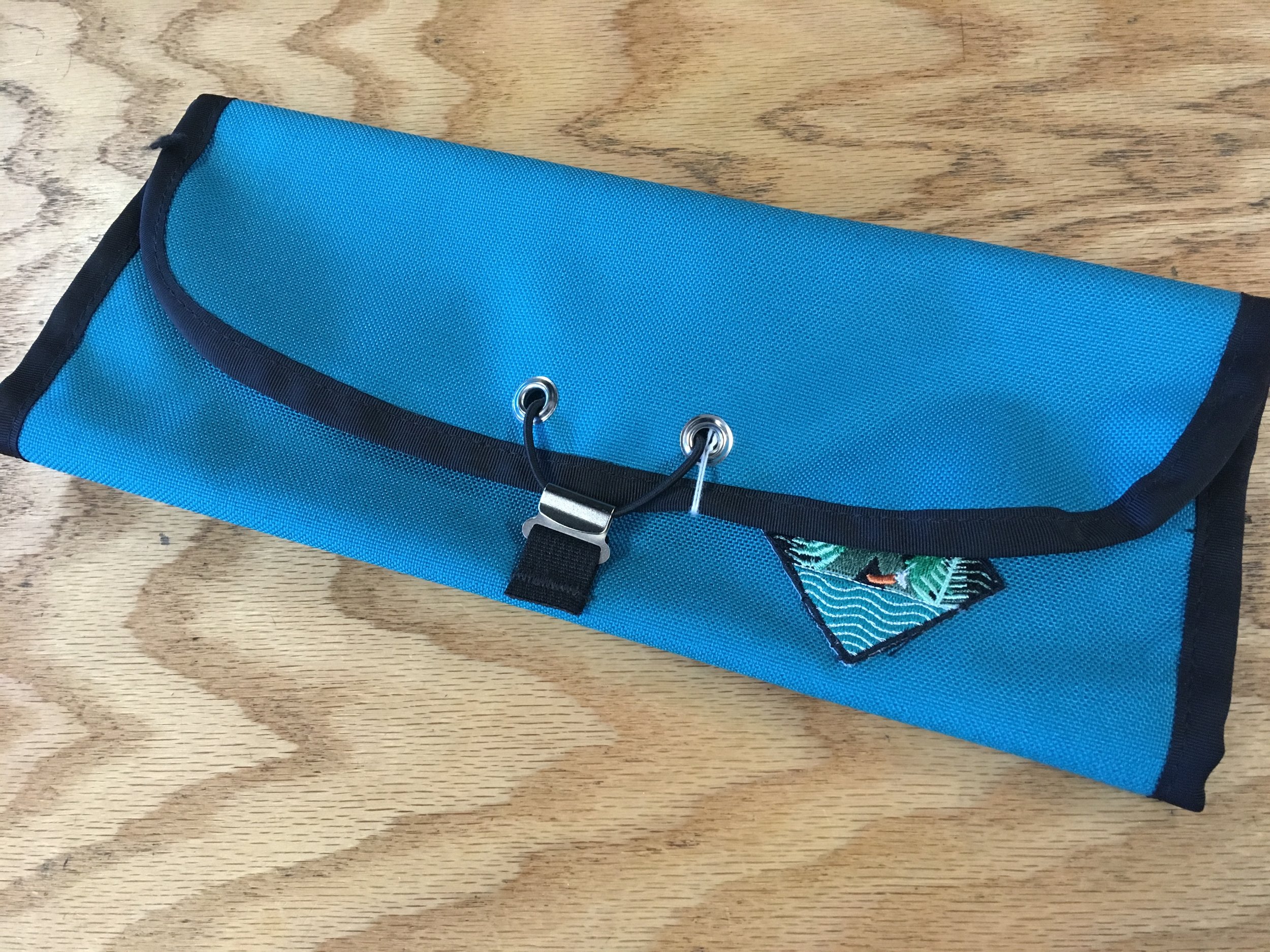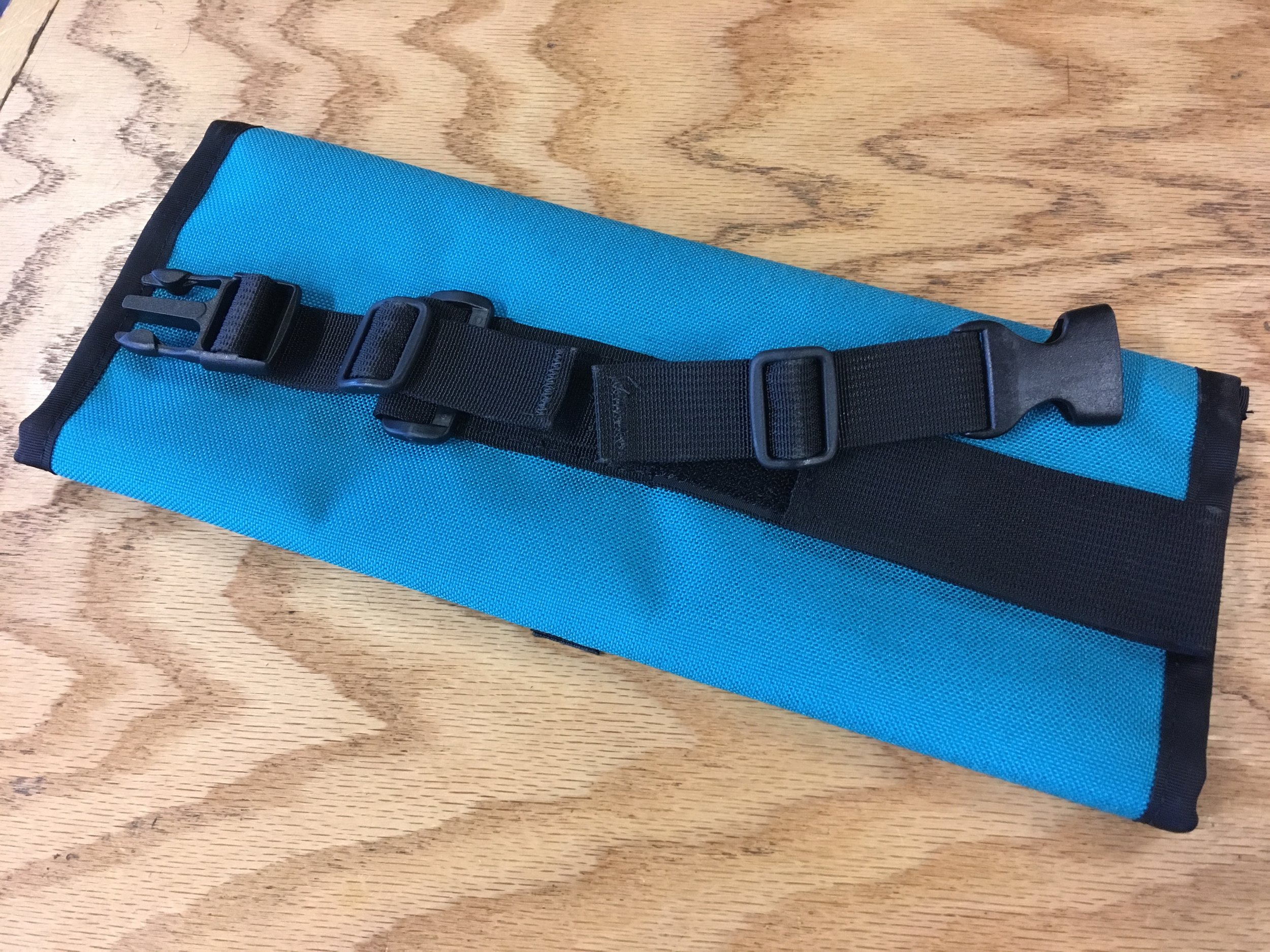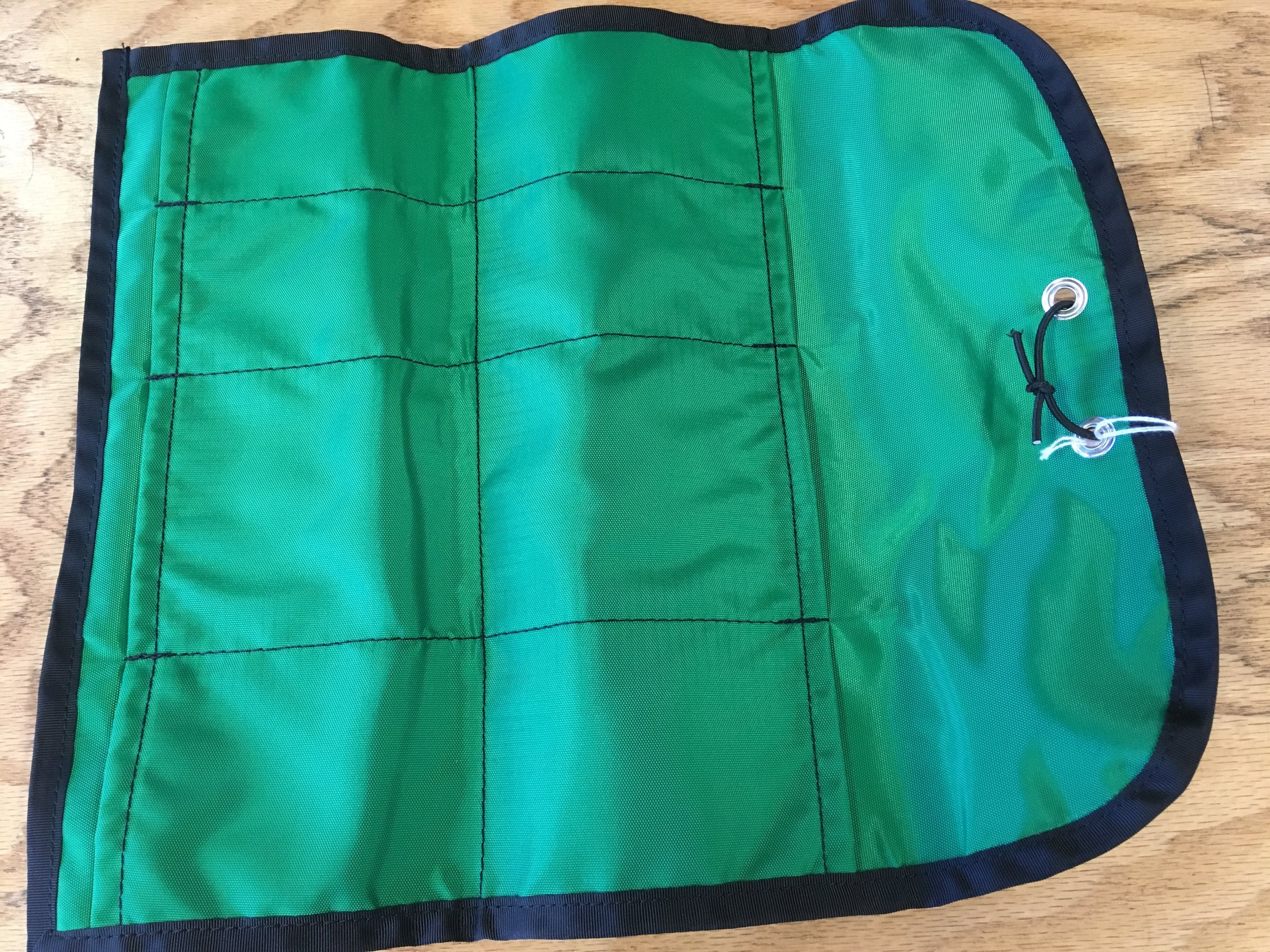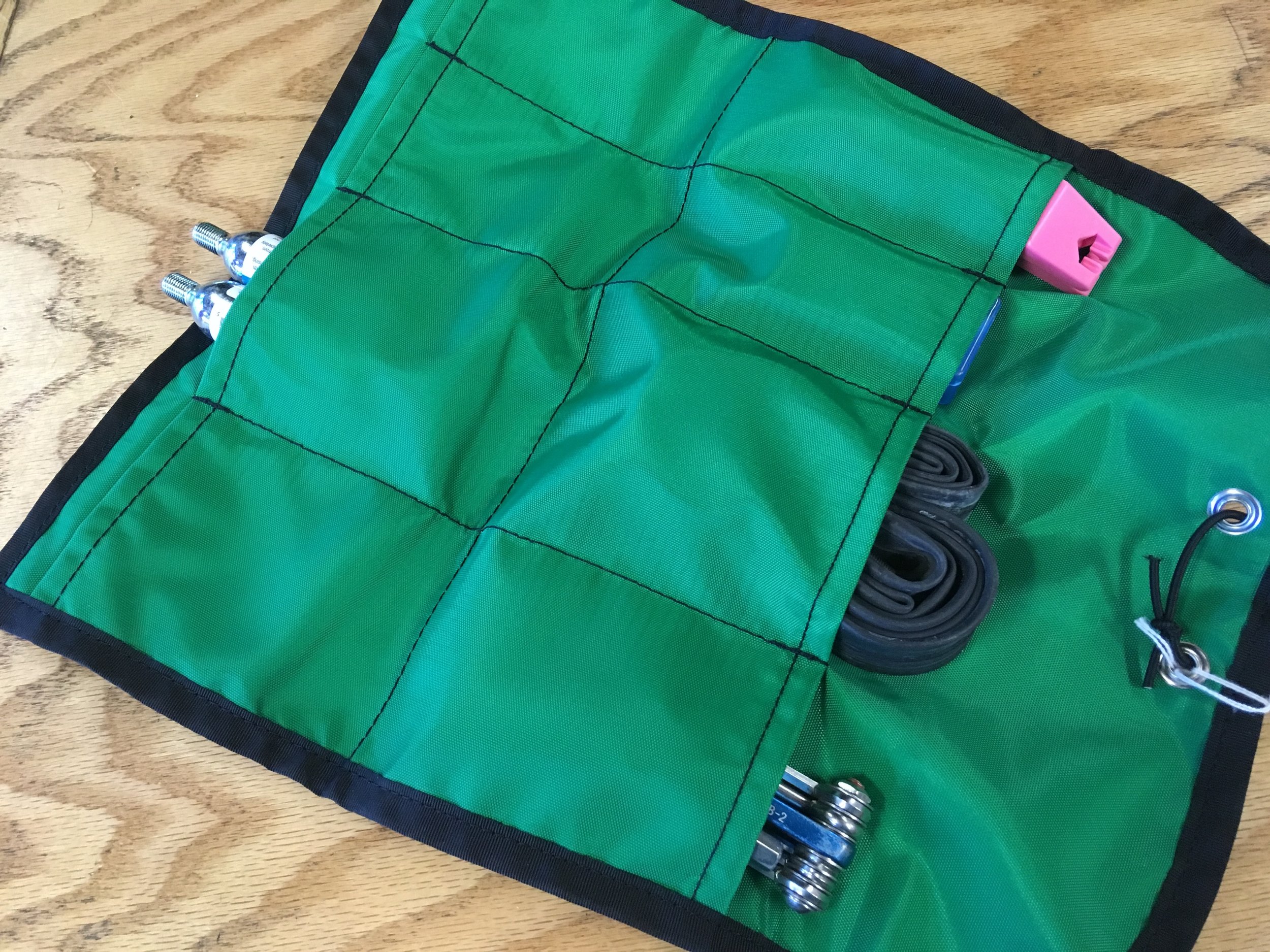 BIKES THAT COST LESS THAN YOU'D EXPECT
The Surly Bridge Club and the Salsa Journeyman (Journeyperson) Apex build.
Both of these bikes are an incredibly good value. The Bridge Club is great for commuting, all-day gravel, bikepacking, offroad touring, urban exploring, and just about anything else. The Apex Journeyman is wonderful for nearly the same things. They are both similar to other bikes that cost $300-500 more. Bridge Club $1200. Journeyperson $1499.
If that's not enough, you can see past years' guides here: